Philosophy
AT ENGLANDER, WE'VE SPENT DECADES MASTERING THE ART AND SCIENCE OF SLEEP.

And we design that experience into every mattress we make.

It shows in our advanced foam technology, state-of-the-art design, and the value and quality we offer at every price point. But most of all, it shows in the support, durability, and deep, restful sleep that have been Englander's trademark for more than a century. You'll not only sleep better, you'll feel the difference all day long.

But don't take our word for it. When a nationwide chain of sleep medicine facilities needed the best mattress value they could, they chose Englander.

Still not convinced? Then give us the only test that matters. Lie down on one of our mattresses. You'll experience what it took our sleep engineers years to master... Better sleep, by design.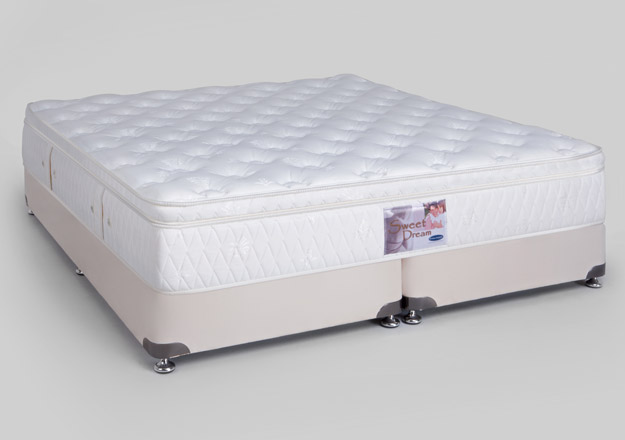 History
MAX ENGLANDER OF NEW YORK FOUNDED THE ENGLANDER SLEEP PRODUCTS COMPANY IN 1894 WITH A SIMPLE VISION: TO PROVIDE A MATTRESS SYSTEM FOR CONSUMERS WHO WANTED A MORE COMFORTABLE NIGHT'S SLEEP.
Over the years Englander's technology has changed and advanced, but the vision has remained the same.
Today, Englander combines old world craftmanship with state-of-theart design to provide the ultimate in sleep comfort. The company offers a range of comfort systems to meet the expanded needs and discriminating tastes of today's consumers. And every Englander mattress delivers on the original promise... Better sleep, by design.